With kind permission, here is a list of brands I have worked with recently.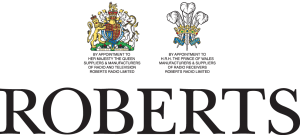 Founded in 1932, Royally appointed Roberts Radio is a cornerstone brand of audio technology that is as British as it gets. With a range of retro DAB and FM radios and more modern streaming technology, Roberts is known for high fidelity, usability and dependability.

Founded in 2005 by none other than Jean-Michel Jarre, the famous French musician and producer and Roland Caville, art lover and entrepreneur, AeroSystem entered the field of consumer audio technology with the idea to bring art and beauty to the science of audio.

Since 2009, London based Orbitsound has been focused on bringing high-performance audio technology to the consumer marketplace. Innovations include Airsound single point stereo, transconductance amplification, remote learning and multi orientation acoustics.

Airsound is a patented audio technology brand that is being developed for application in multiple sectors. Invented in 2005, Airsound continues to be a focus of my research and development with incredible potential to change the way people hear sound every day.
Other working associations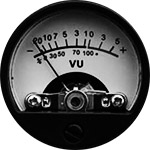 TFPRO – Hand made analogue studio equipment from Ted Fletcher, audio legend at  tfpro.com.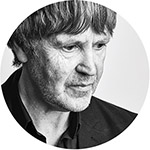 Guy Fletcher, my brother. Keyboard player with Mark Knopfler.
See his site at guyfletcher.co.uk